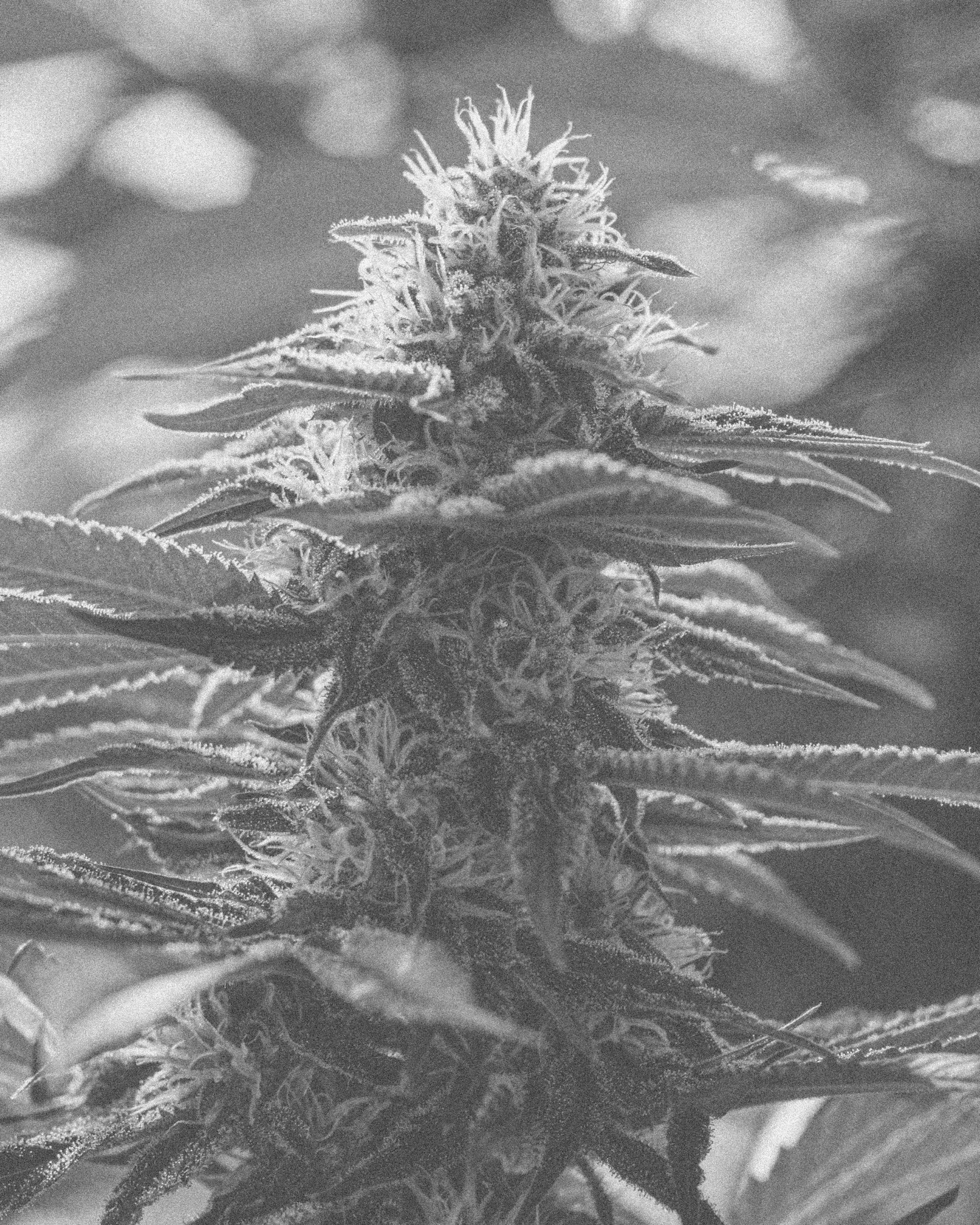 Made with 100% recyclable packaging
Our packaging system is designed to eliminate single-use plastics. Our packaging partner, Neenah, Inc. is no stranger to innovation. For over a century, they've exceeded sustainable expectations. Neenah supplies the FSC(r) certified recyclable paper that is home to our vape and pre-rolls. Our paper boxes contain a minimum of 30% post-consumer waste. We promise to choose post-consumer materials whenever possible. See you never, single-use plastic pre-roll tubes.
What Our Friends Are Saying
C

Thepharm ALWAYS has great quality flower at a fair price! Been buying for years & I'm never unhappy. Also, I prefer to support my home state of AZ. Keep up the great work!!! Oh, glad I found this site….now I cannot wait to try your full spectrum oil! Glad I signed up for news from you…I will grow while you grow for me! :)

zi

I like this post, enjoyed this one thanks for putting up. "What is a thousand years Time is short for one who thinks, endless for one who yearns." by Alain.