Although its THC content is low, Pai Gow's unique variety of terpenes, including Terpinolene and Bisabolol, contribute to its excellent stress-relieving and calming effects. This sativa leaning hybrid comes from a cross of Super Silver Haze, Jack and Purple Punch.
Full Bud
Strain Specific
Soy-Based Ink
Plastic Free Packaging
Terpene

Profile
It's not just THC that runs the show. Terpene profiles influence the "high" one experiences. They play a key role in differentiating the aroma, taste, and effects of each strain. 
Terpinolene
Wood / Herbal
Also found in nutmeg, tea tree and lilacs, Terpinolene is a fresh, focused terp thought to also have antifungal properties.
Bisabolol
Rose / Sweet
Produced by the chamomile flower, Bisabolol is an aromatic, soothing terpene with anti-microbial properties.
Myrcene
Herbal / Citrus / Musk
Mother of all terpenes, Myrcene, the calming element also found in hops and lemongrass.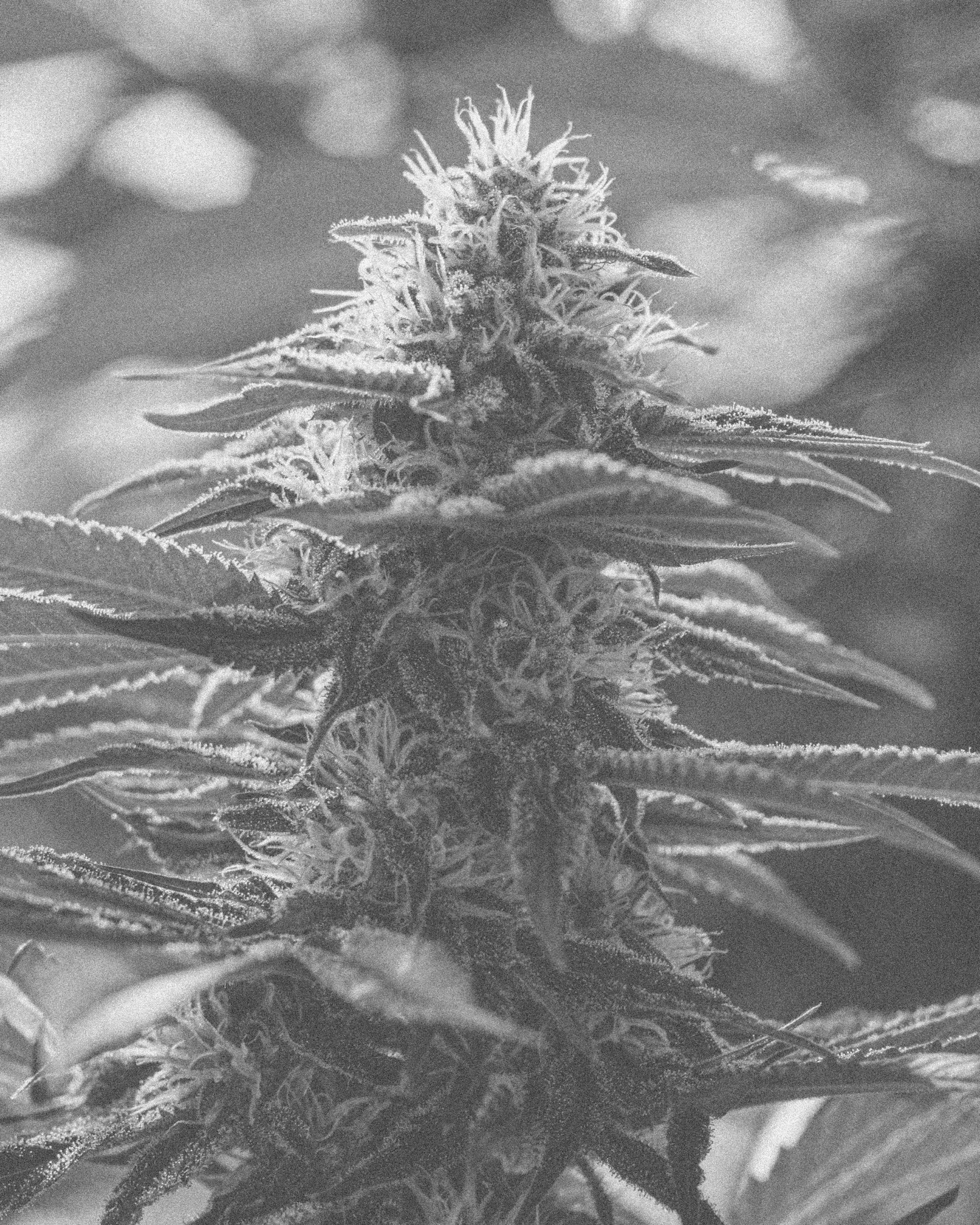 Made with 100% recyclable packaging
Our packaging system is designed to eliminate single-use plastics. Our packaging partner, Neenah, Inc. is no stranger to innovation. For over a century, they've exceeded sustainable expectations. Neenah supplies the FSC(r) certified recyclable paper that is home to our vape and pre-rolls. Our paper boxes contain a minimum of 30% post-consumer waste. We promise to choose post-consumer materials whenever possible. See you never, single-use plastic pre-roll tubes.
What Our Friends Are Saying