A mashup of Sour Diesel and Snow Leopard paired with a delicious Lemon Blueberry Cheesecake provides a sweet and sour sensation of berries and citrus. This classic hybrid will lift you out of any fog and have you feeling calm, relaxed, and focused.
Full Bud
Strain Specific
Greenhouse Grown
Terpene

Profile
It's not just THC that runs the show. Terpene profiles influence the "high" one experiences. They play a key role in differentiating the aroma, taste, and effects of each strain. 
Myrcene
Herbal / Citrus / Musk
Mother of all terpenes, Myrcene, the calming element also found in hops and lemongrass.
Caryophyllene
Pepper / Spice
Caryophyllene is the element that gives black pepper its bite and can provide anti-inflammatory effects, easily binding to CB2 receptors.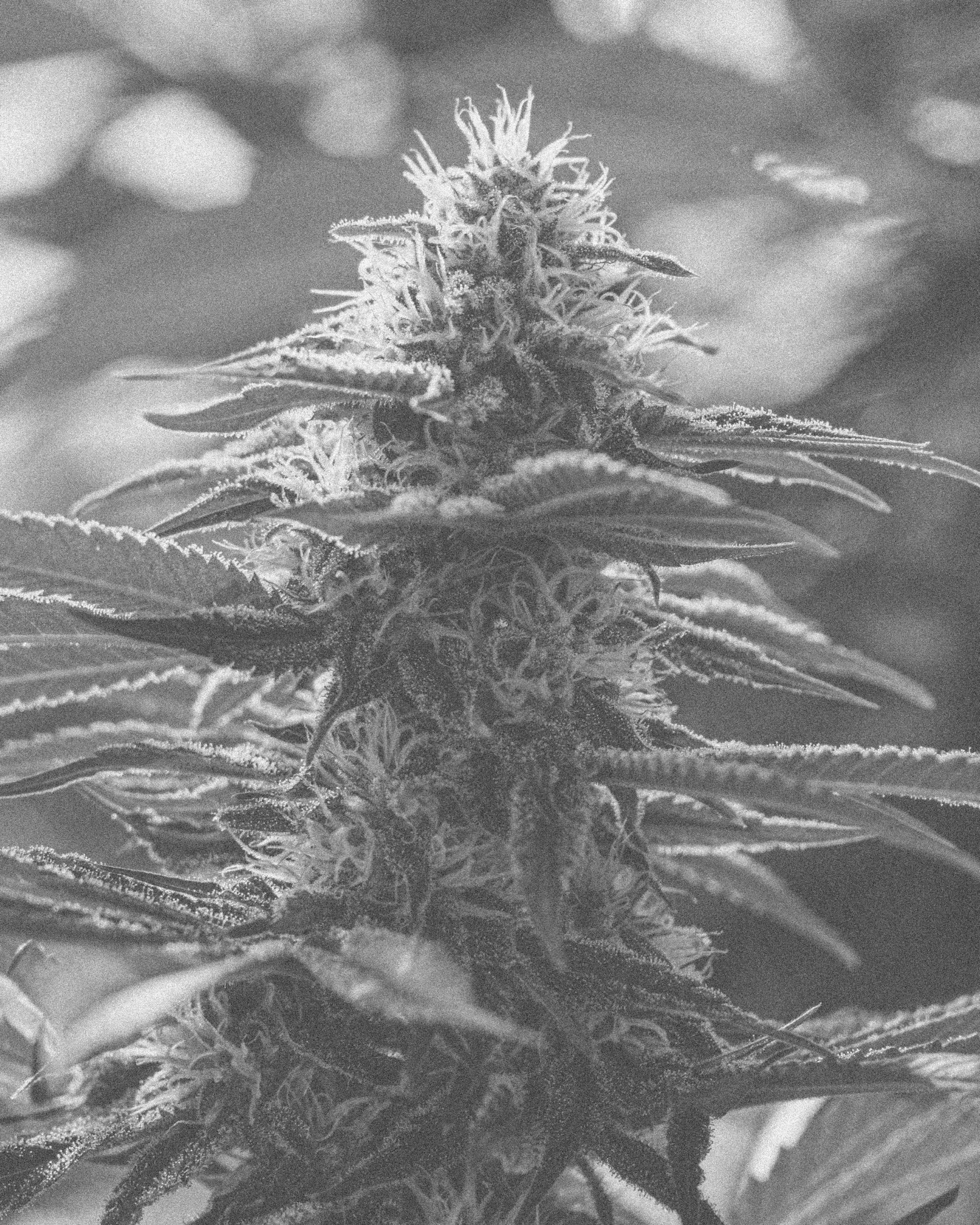 What Our Friends Are Saying