Although its heritage isn't well known, Desert Lime's wide variety of terpenes, including Terpinolene, Myrcene and Caryophyllene, make this balanced hybrid a cannaseur favorite.
Sun Soaked
Forest-Friendly
Greenhouse Grown
Terpene

Profile
It's not just THC that runs the show. Terpene profiles influence the "high" one experiences. They play a key role in differentiating the aroma, taste, and effects of each strain. 
Terpinolene
Wood / Herbal
Also found in nutmeg, tea tree and lilacs, Terpinolene is a fresh, focused terp thought to also have antifungal properties.
Myrcene
Herbal / Citrus / Musk
Mother of all terpenes, Myrcene, the calming element also found in hops and lemongrass.
Caryophyllene
Pepper / Spice
Caryophyllene is the element that gives black pepper its bite and can provide anti-inflammatory effects, easily binding to CB2 receptors.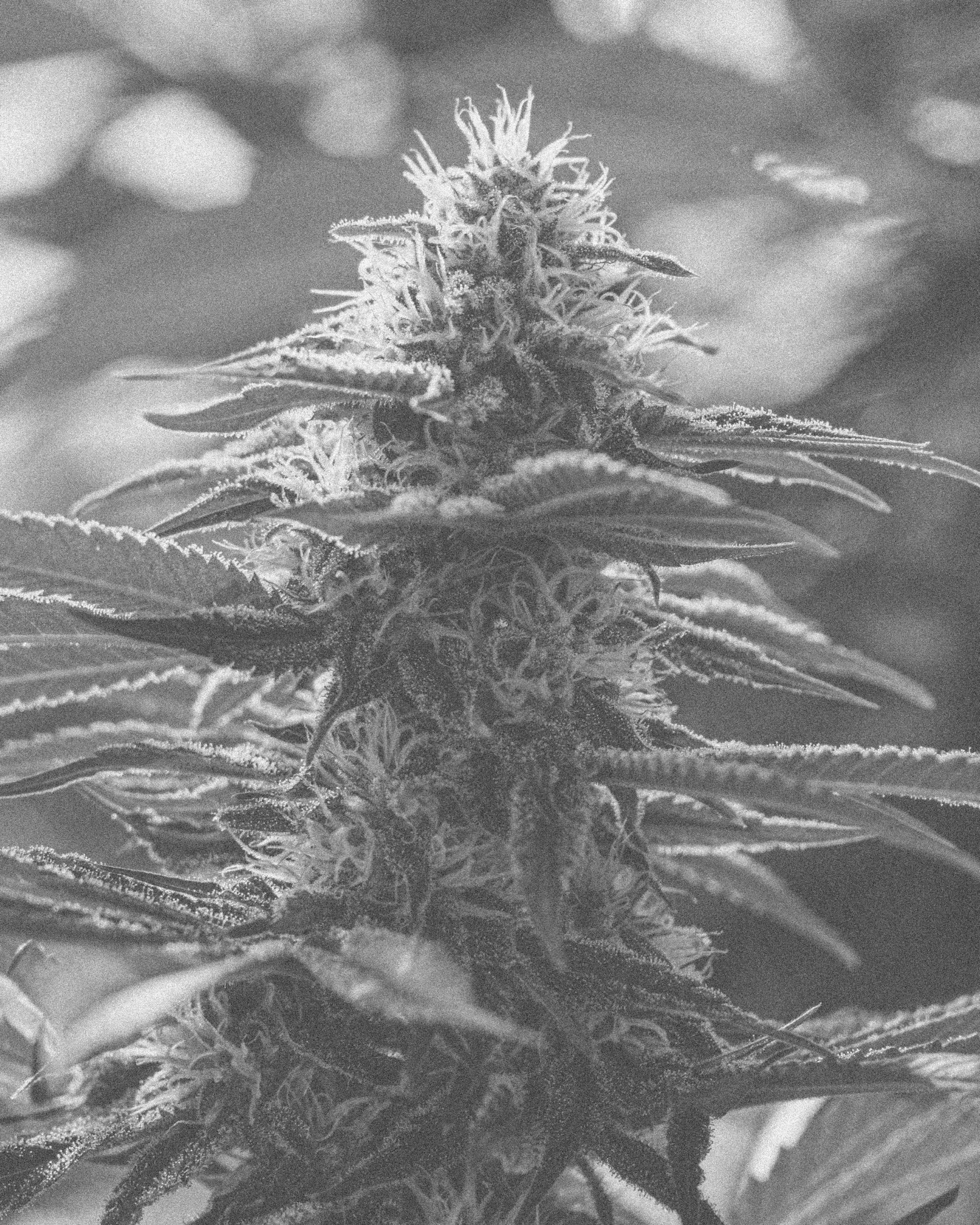 What Our Friends Are Saying
vi

You made some first rate points there. I looked on the web for the issue and located most individuals will associate with together with your website.

zi

I like this web site its a master peace ! Glad I noticed this on google .