Terpene

Profile
It's not just THC that runs the show. Terpene profiles influence the "high" one experiences. They play a key role in differentiating the aroma, taste, and effects of each strain. 
Caryophyllene
Pepper / Spice
Caryophyllene is the element that gives black pepper its bite and can provide anti-inflammatory effects, easily binding to CB2 receptors.
Limonene
Citrus / Lemon
Bright, citrus smelling, mood-enhancing terp can also be found in citrus peels.
Humulene
Wood / Earth
Spicy and distinguished, this terpene tends to have pain relieving and anti-inflammatory effects.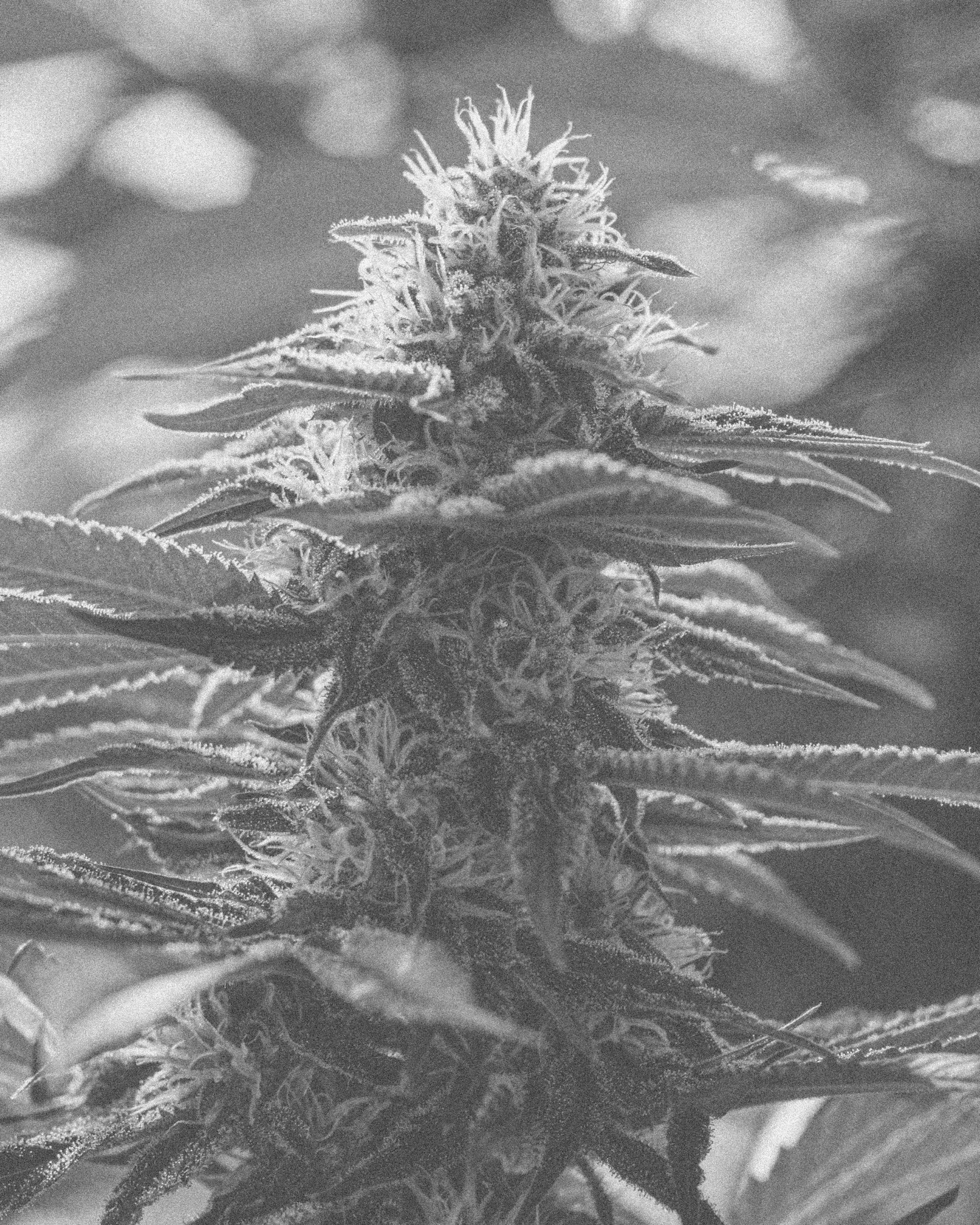 What Our Friends Are Saying
zi

Today, I went to the beach with my children. I found a sea shell and gave it to my 4 year old daughter and said "You can hear the ocean if you put this to your ear." She placed the shell to her ear and screamed. There was a hermit crab inside and it pinched her ear. She never wants to go back! LoL I know this is completely off topic but I had to tell someone!

zi

I really like your writing style, fantastic info , regards for posting : D.