Terpene

Profile
It's not just THC that runs the show. Terpene profiles influence the "high" one experiences. They play a key role in differentiating the aroma, taste, and effects of each strain.
Myrcene
Herbal / Citrus / Musk
Mother of all terpenes, Myrcene, the calming element also found in hops and lemongrass.
Limonene
Citrus / Lemon
Bright, citrus smelling, mood-enhancing terp can also be found in citrus peels.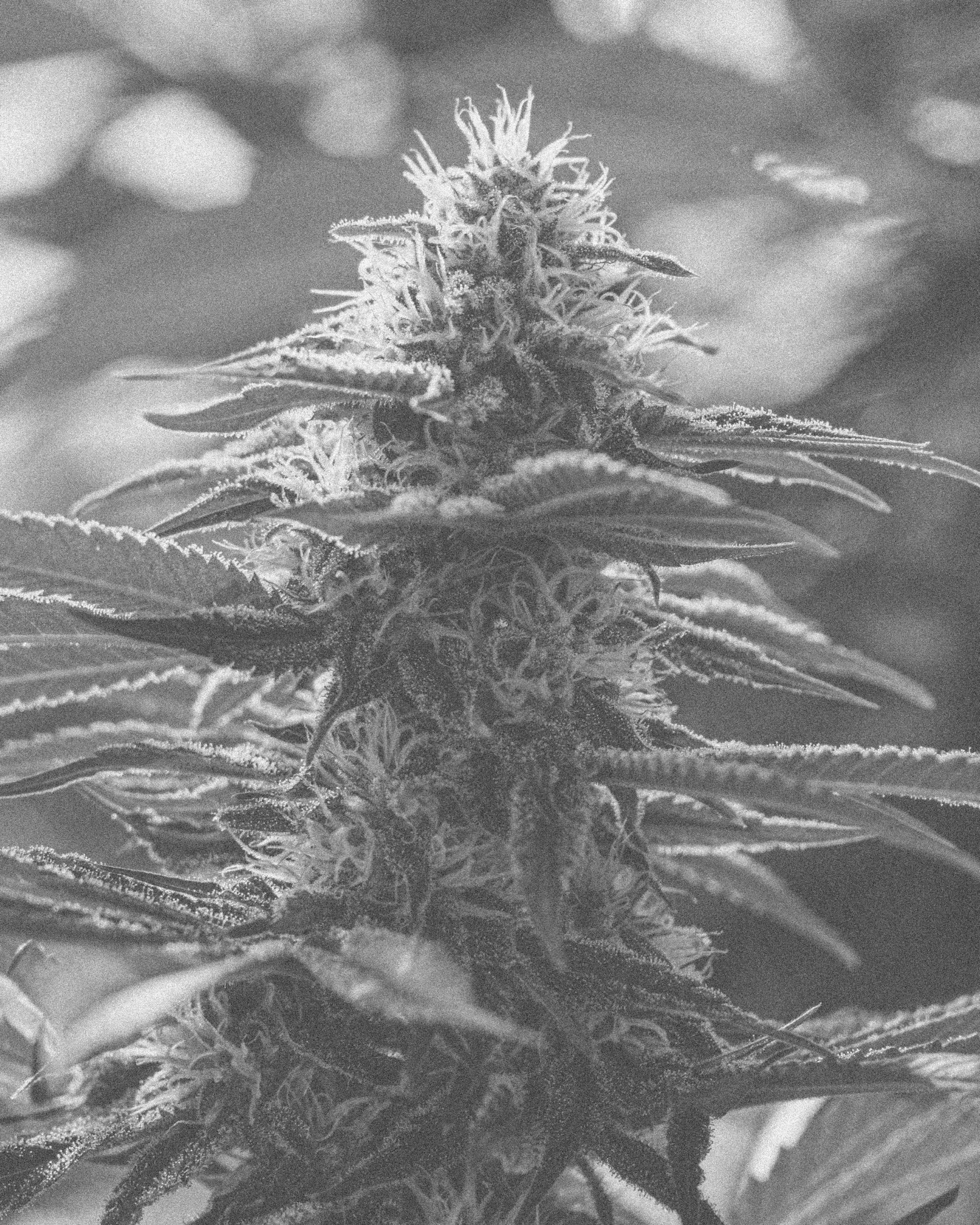 What Our Friends Are Saying
WS

Excellent strain everything is great from the pharm as a medical patient I need constantly great flower ,and that's what this company supplies thanks for curaleaf turning me onto them , excellent ounces incredible prices 👍

v

Very interesting info !Perfect just what I was looking for!

zi

Wow! This blog looks exactly like my old one! It's on a entirely different topic but it has pretty much the same layout and design. Outstanding choice of colors!

J

My absolutely favorite Strain I'm sad when it's not available