Our signature, indica leaning hybrid, RCD has a strong terpene profile including Caryophyllene, Myrcene and Humulene, gives it the woody scent and cinnamon flavor.
Full Bud
Strain Specific
Soy-Based Ink
Plastic Free Packaging
Terpene

Profile
It's not just THC that runs the show. Terpene profiles influence the "high" one experiences. They play a key role in differentiating the aroma, taste, and effects of each strain.
Caryophyllene
Pepper / Spice
Caryophyllene is the element that gives black pepper its bite and can provide anti-inflammatory effects, easily binding to CB2 receptors.
Limonene
Citrus / Lemon
Bright, citrus smelling, mood-enhancing terp can also be found in citrus peels.
Myrcene
Herbal / Citrus / Musk
Mother of all terpenes, Myrcene, the calming element also found in hops and lemongrass.
Humulene
Wood / Earth 
Spicy and distinguished, this terpene tends to have pain relieving and anti-inflammatory effects.
Linalool
Spice / Citrus / Floral
A loved terp, also found in lavender shown to offer a complete state of relaxation.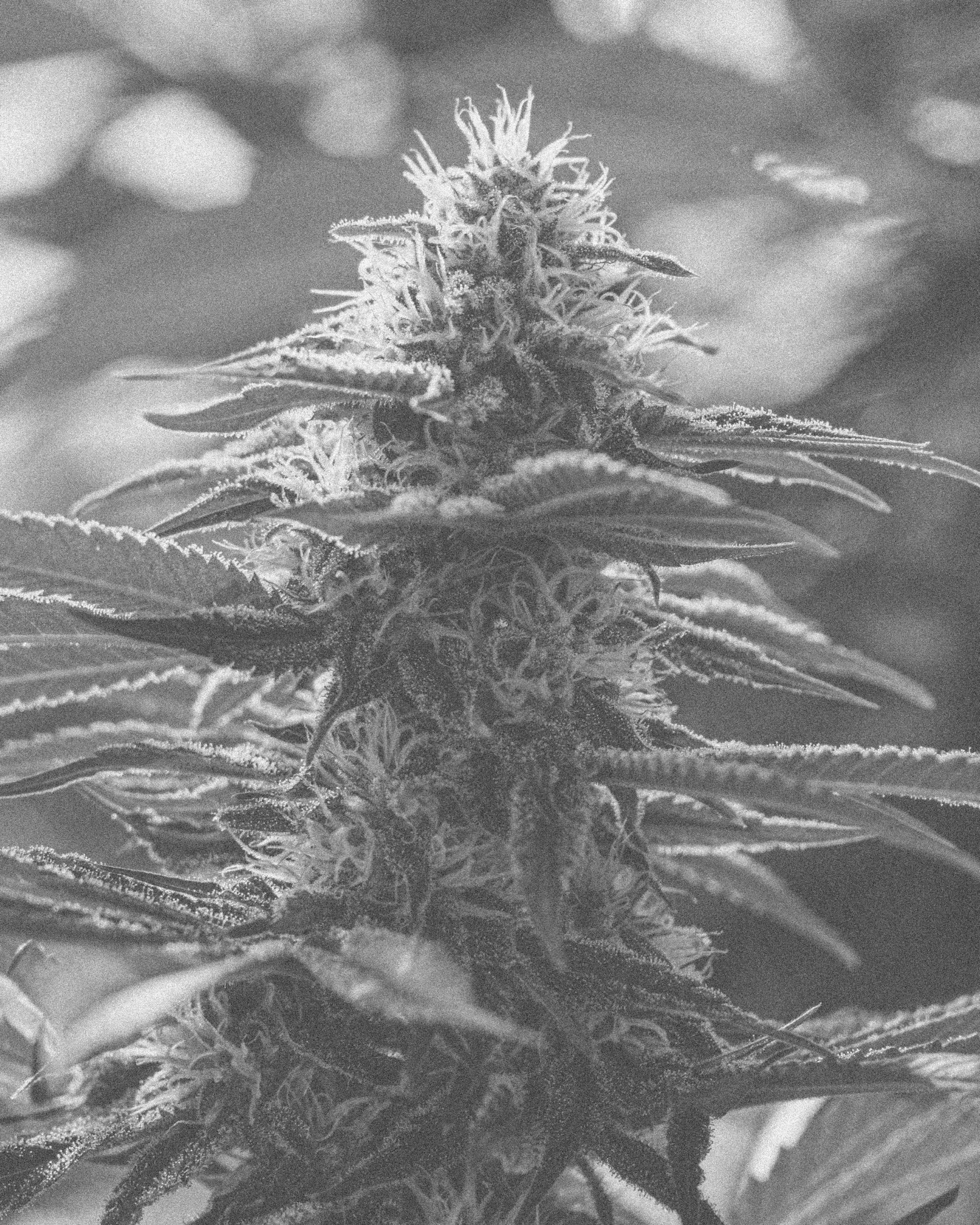 Made with 100% recyclable packaging
Our packaging system is designed to eliminate single-use plastics. Our packaging partner, Neenah, Inc. is no stranger to innovation. For over a century, they've exceeded sustainable expectations. Neenah supplies the FSC(r) certified recyclable paper that is home to our vape and pre-rolls. Our paper boxes contain a minimum of 30% post-consumer waste. We promise to choose post-consumer materials whenever possible. See you never, single-use plastic pre-roll tubes.
What Our Friends Are Saying
vi

Hi there are using Wordpress for your site platform? I'm new to the blog world but I'm trying to get started and create my own. Do you require any coding expertise to make your own blog? Any help would be really appreciated!

zi

I'm not that much of a internet reader to be honest but your blogs really nice, keep it up! I'll go ahead and bookmark your website to come back down the road. All the best

k

My go-to strain! Never dissappoints.