Terpene

Profile
It's not just THC that runs the show. Terpene profiles influence the "high" one experiences. They play a key role in differentiating the aroma, taste, and effects of each strain. 
Limonene
Citrus / Lemon
Bright, citrus smelling, mood-enhancing terp can also be found in citrus peels.
Caryophyllene
Pepper / Spice
Caryophyllene is the element that gives black pepper its bite and can provide anti-inflammatory effects, easily binding to CB2 receptors.
Myrcene
Herbal / Citrus / Musk
Mother of all terpenes, Myrcene, the calming element also found in hops and lemongrass.
Bisabolol
Rose / Sweet
Produced by the chamomile flower, Bisabolol is an aromatic, soothing terpene with anti-microbial properties.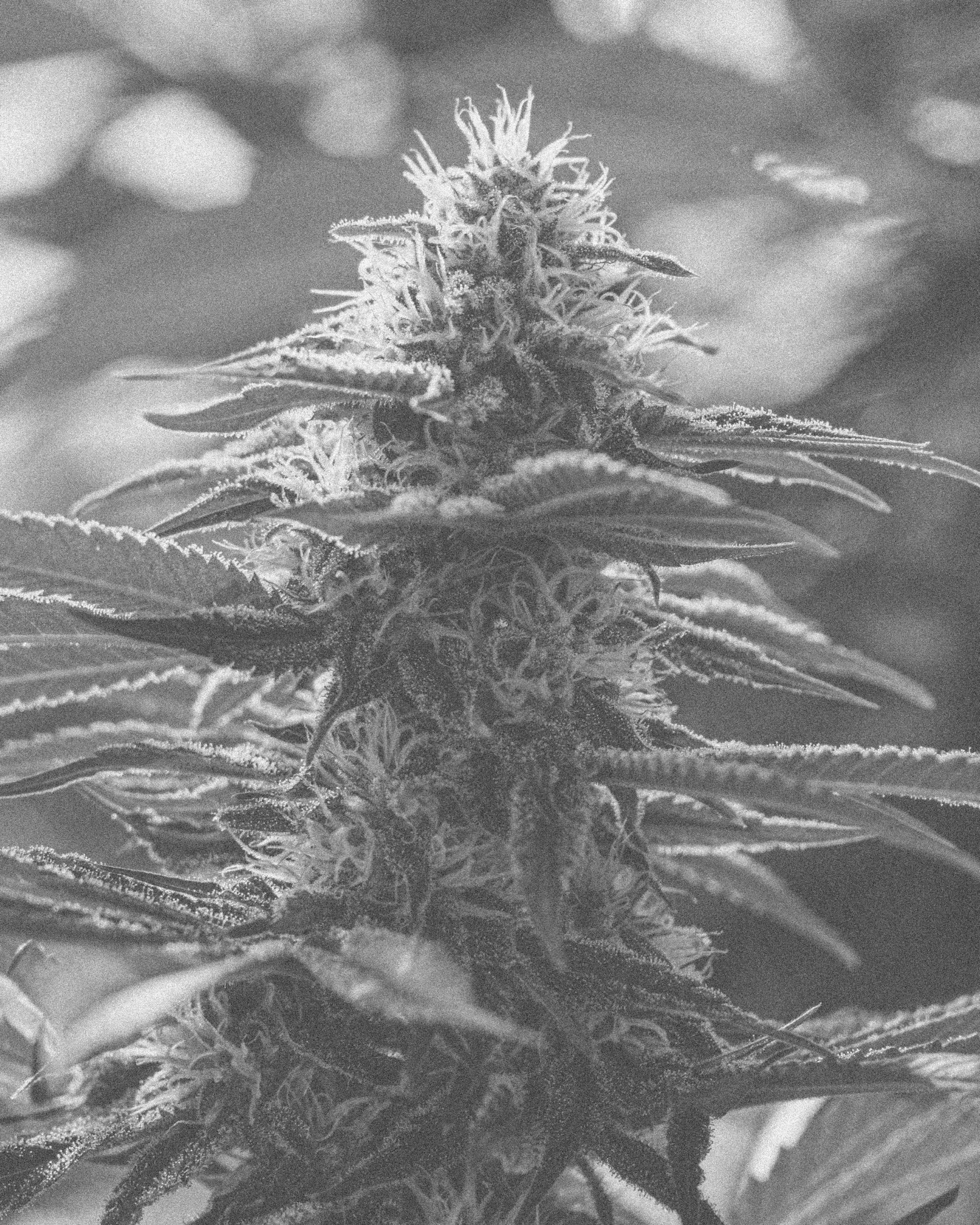 What Our Friends Are Saying