Terpene

Profile
It's not just THC that runs the show. Terpene profiles influence the "high" one experiences. They play a key role in differentiating the aroma, taste, and effects of each strain. 
Limonene
Citrus / Lemon
Bright, citrus smelling, mood-enhancing terp can also be found in citrus peels.
Caryophyllene
Pepper / Spice
Caryophyllene is the element that gives black pepper its bite and can provide anti-inflammatory effects, easily binding to CB2 receptors.
Alpha Pinene
Fresh / Pine
Earthy, piney scented terpene with anti-inflammatory and mental clarity properties, similar to a walk through the woods.
Beta Pinene
Wood / Pine
Fresh, woody scented terpene known to promote pain relief and relaxation, while aiding in respiratory function.
Myrcene
Herbal / Citrus / Musk
Mother of all terpenes, Myrcene, the calming element also found in hops and lemongrass.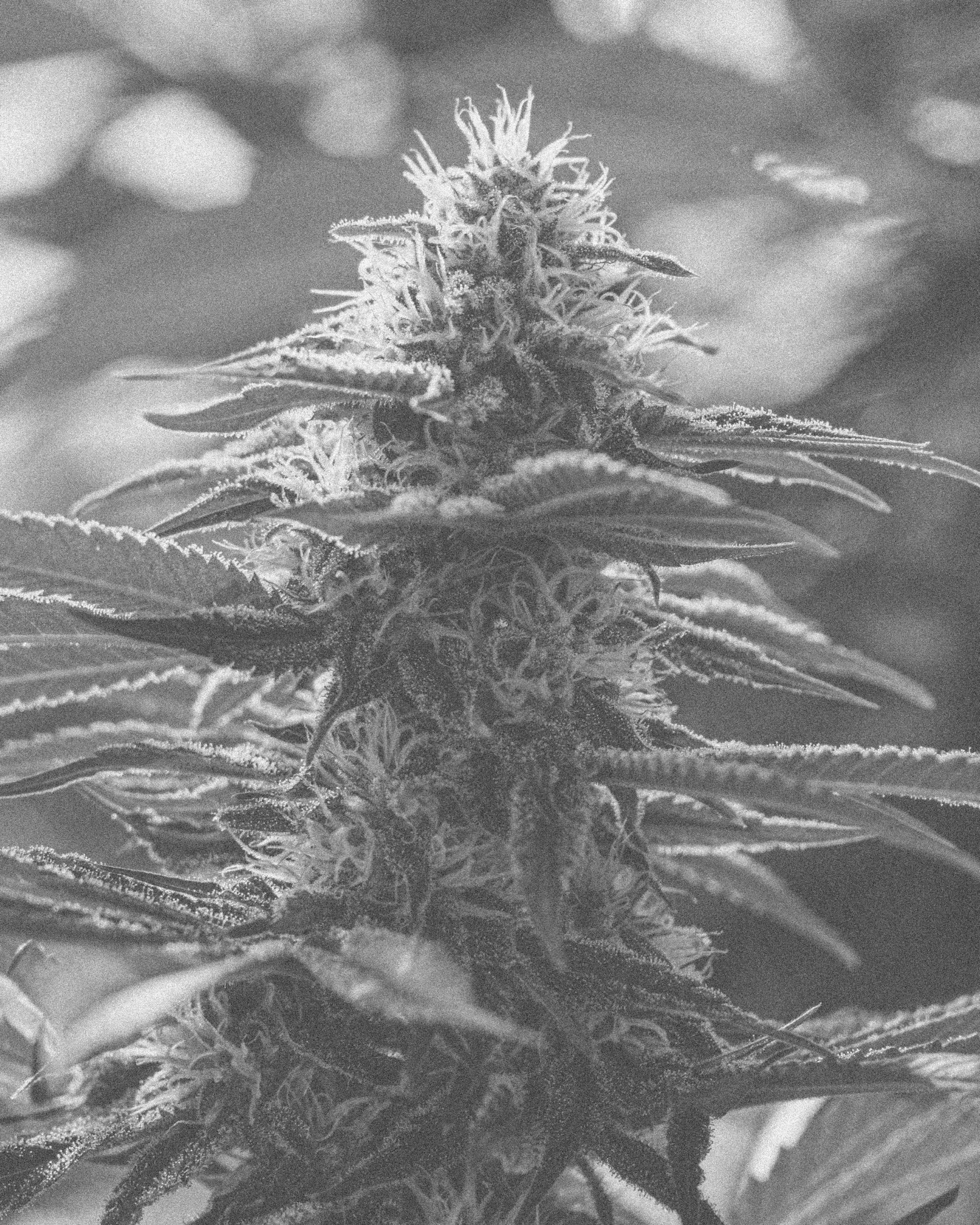 What Our Friends Are Saying
KC

CD Keys and Steam Keys For the Best Price, Save Money! Online shopping for video games. Find the best deals for CD Keys/Game Product Codes at https://store.diminutivecoin.com.

zi

I've recently started a web site, the info you offer on this website has helped me tremendously. Thanks for all of your time & work.