Time to go back, way back, to meet one of the most phenomenal hybrids. AK-1995 is quite literally the best of both worlds. Keeps you up when you're on the go and then follows up with a lil something relaxing.
Sun Soaked
Forest-Friendly
Greenhouse Grown
Terpene

Profile
It's not just THC that runs the show. Terpene profiles influence the "high" one experiences. They play a key role in differentiating the aroma, taste, and effects of each strain. 
Myrcene
Herbal / Citrus / Musk
Mother of all terps, Myrcene, is the calming element also found in hops and lemongrass.
Caryophyllene
Pepper / Spice
Caryophyllene is the element that gives black pepper its bite and can provide anti-inflammatory effects, easily binding to CB2 receptors.
Humulene
Wood / Earth 
Spicy and distinguished, this terpene tends to have pain relieving and anti-inflammatory effects.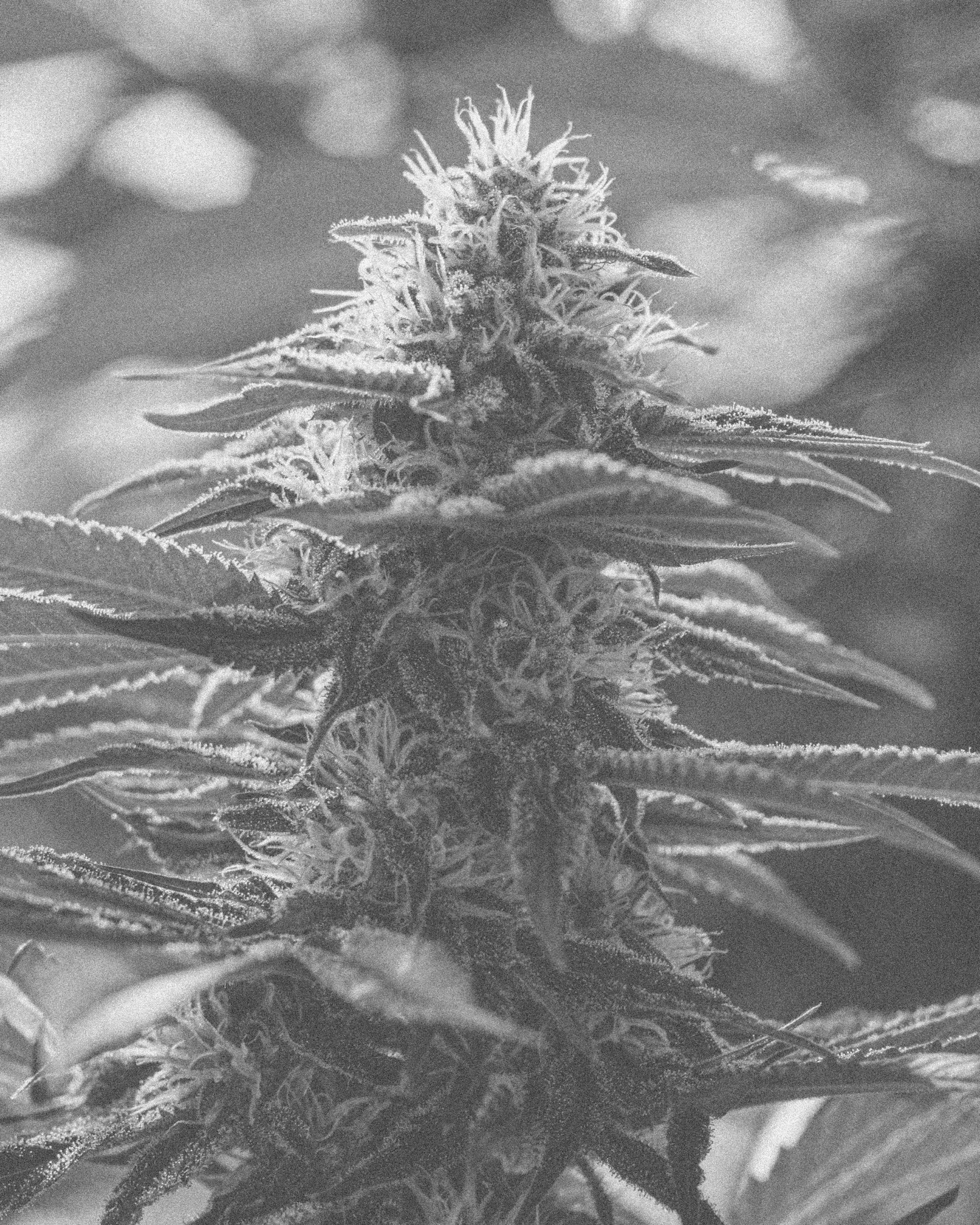 What Our Friends Are Saying